Gilmore Construction is in the enviable position of being an approved contractor to many of the UK's largest landowners. Using those relationships, we specialise in providing our clients with construction services centred on our core belief - deliver exceptional services at a competitive price, while ensuring the safety of both our employed and sub-contracted workers
This is why we have been trusted time and again by our partners:
Waves – we have built in excess of 220 new car washes for Waves over the last 7 years, while carrying out both proactive and reactive maintenance across their estate
Xpress Centres – Gilmore are delighted to be working for Xpress providing them with construction and other services. Xpress have challenged Gilmore to enable their rapid expansion over the next 3 years. Gilmore are providing a full service to Xpress including site surveys, LA planning and delivering the enabling works for their centres.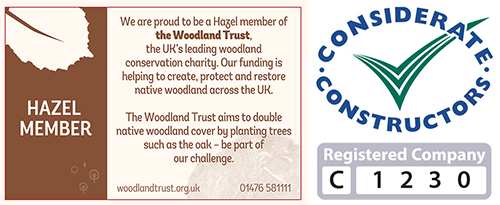 Contact us for more info on Construction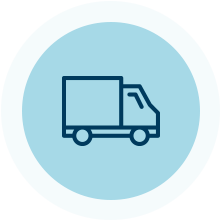 INTEGRITY
Transparent in our approach, trusted and respected in what we do. We deliver on what is promised and conduct ourselves in an honest and fair manner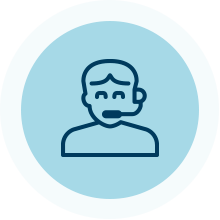 QUALITY OF SERVICE
We are proud of what we do and our aim is to meet and exceed the expectations of our clients and to consistently provide a high quality level of service and support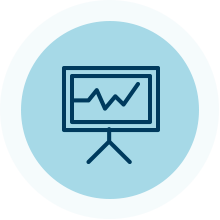 PROFESSIONALISM
We exercise high levels of professionalism in our work and adopt best practice in all dealings with our clients and employees. We work collaboratively towards our common goal to deliver quality and value for money service