About Gilmore Consultancy Limited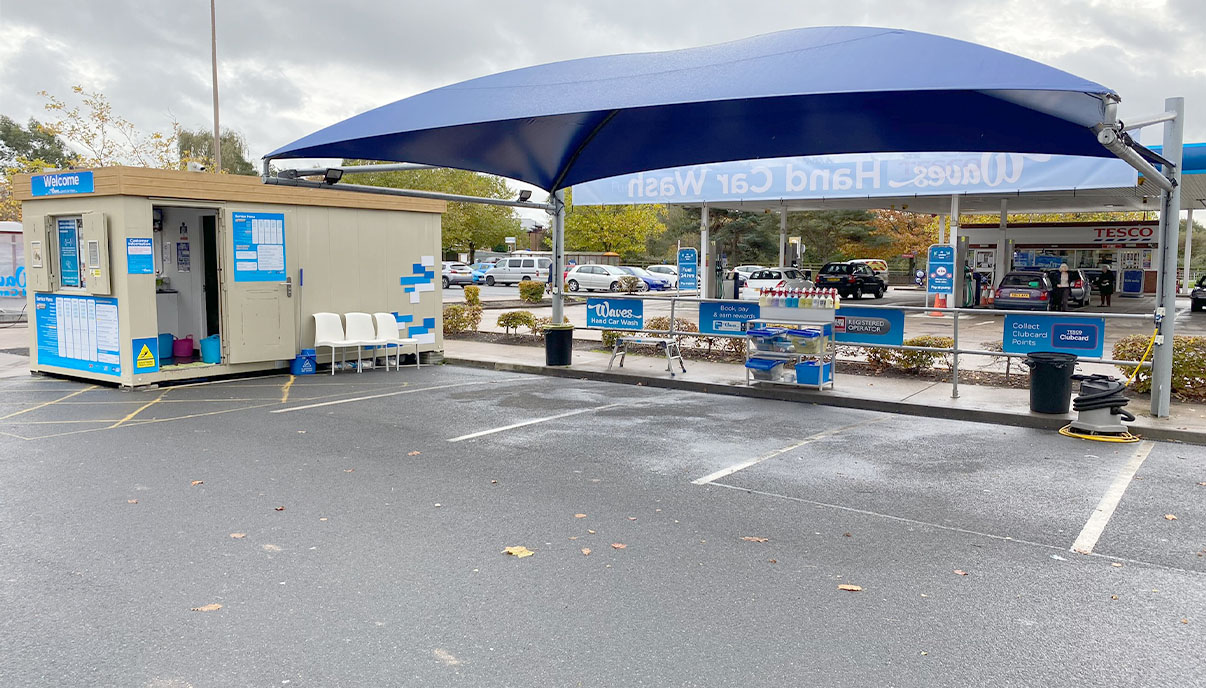 The Gilmore Group is a group of companies that provides a range of services to the hand car wash and other industries. Our core functions include construction, maintenance and services supply to the hand car wash industry across the UK. Gilmore has a proven track record of delivering high-pace, high-quality roll-out programmes to clients including Tesco and Shell. A key achievement is having built, refreshed and maintained nearly 200 hand car wash sites in 5 years in an on-going contract.
Gilmore is a family-run business that places great client service at the heart of what we do. Our strengths include understanding our clients' needs and working closely with them to provide a tailored service at a cost-effective price. This has allowed us to develop and maintain long-standing relationships with our clients and to build a reputation for delivering the right specification on budget, on time, every time.
We can provide a range of services depending upon your requirements. We have particular expertise in the hand car wash industry but have also completed projects for retailers and petrochemical companies.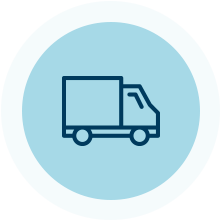 INTEGRITY
Transparent in our approach, trusted and respected in what we do. We deliver on what is promised and conduct ourselves in an honest and fair manner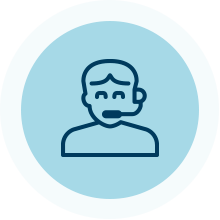 QUALITY OF SERVICE
We are proud of what we do and our aim is to meet and exceed the expectations of our clients and to consistently provide a high quality level of service and support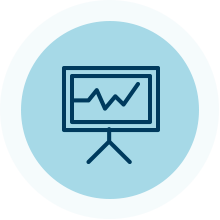 PROFESSIONALISM
We exercise high levels of professionalism in our work and adopt best practice in all dealings with our clients and employees. We work collaboratively towards our common goal to deliver quality and value for money service