With a proven track record of delivering industry leading hand car washes, Gilmore is the ideal company to help you assess any hand car washes you may have in your portfolio, and provide you with an in depth report on the status of every outlet. These reports will provide you either with peace of mind, or a quotation to rectify any issues and ensure future compliance. We can provide assessments on a number of subjects:
Statutory compliance i.e. LA planning, trade effluent etc
Construction compliance i.e. connection to foul sewerage, electrical safety etc
Employment compliance i.e. an off site audit with the Landlord to assess the process in place including recording of hours, storage of information etc.
Contact us for more info on Services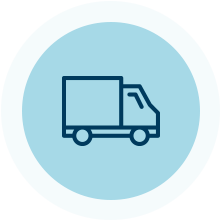 INTEGRITY
Transparent in our approach, trusted and respected in what we do. We deliver on what is promised and conduct ourselves in an honest and fair manner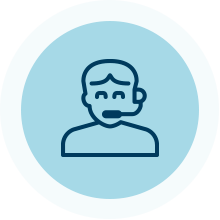 QUALITY OF SERVICE
We are proud of what we do and our aim is to meet and exceed the expectations of our clients and to consistently provide a high quality level of service and support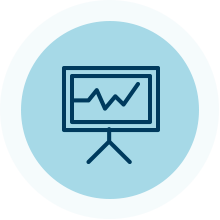 PROFESSIONALISM
We exercise high levels of professionalism in our work and adopt best practice in all dealings with our clients and employees. We work collaboratively towards our common goal to deliver quality and value for money service